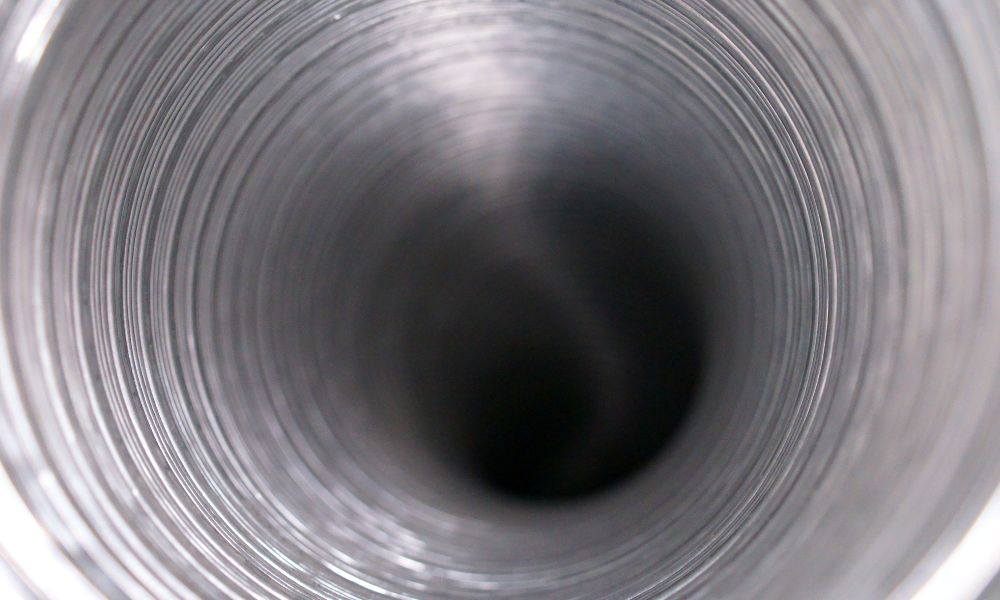 09 Jan

3 Differences Between Commercial and Residential Air Ducts

Both commercial and residential spaces need HVAC systems to keep the buildings cool and warm throughout the year. However, some significant variations exist between the HVAC systems within these two different types of spaces. Here are three differences between commercial and residential air ducts.
System Complexity
The first difference between commercial and residential air ducts is the complexity of the system. Commercial spaces tend to be much larger than residential spaces. Therefore, they require a far more complex HVAC system than residential spaces. Average homes only have a handful of rooms that need heating and cooling, so residential systems are simpler. The engineering of a commercial HVAC system is more complex because it must be able to accommodate a larger building and a larger number of occupants within that building. Commercial buildings may also have more diverse indoor environments depending on the type of industry of the business within them.
System Size
System size is another major difference between commercial and residential air ducts. As previously mentioned, commercial spaces are generally much bigger than residential spaces. Therefore, they require a larger HVAC system with more air ducts to carry air throughout the building and its various rooms. Commercial HVAC systems may also require additional elements to run properly, such as a compressor, evaporator, condenser fan, dampers, blowers, and thermostats. On the other hand, residential systems likely do not need these additional elements and do not require as large of a system.
System Placement
The third variation between these systems is their placement. Professionals typically place most residential HVAC units next to the home or in the backyard. These system placements make for easy access during repairs or replacements. However, commercial unit placement requires the consideration of several other factors. For example, you will need to consider if noise from the HVAC system will disturb nearby work within the commercial space. You will also need to think about accessibility and if you can perform maintenance easily without disturbing the workflow in the building. For these reasons, commercial HVAC units are often on rooftops.
Now that you know the differences between residential and commercial HVAC systems, you can determine the appropriate system type for your space. Duct Squads offers air duct cleaning services in Oklahoma City for both commercial and residential buildings.