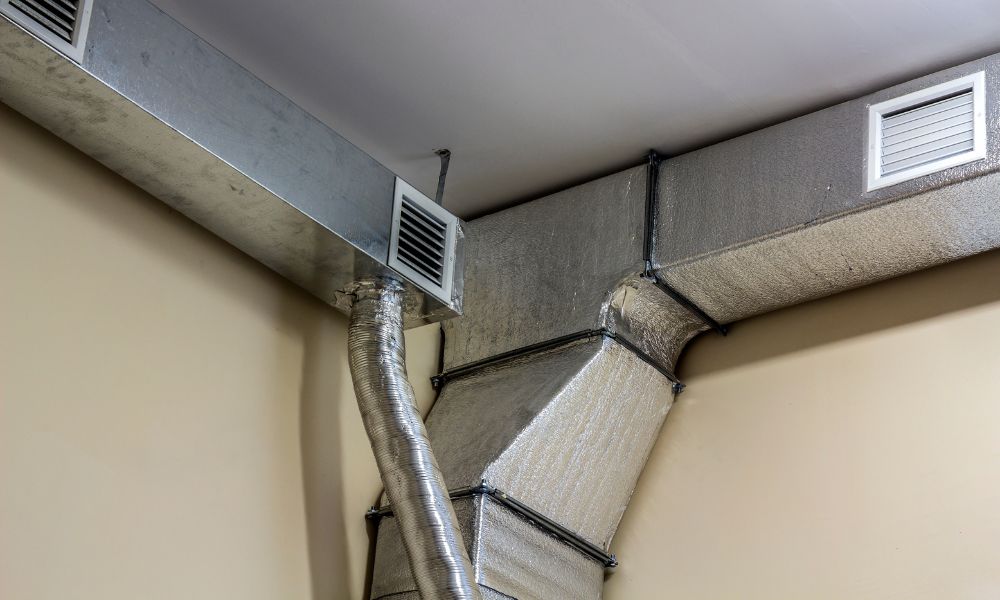 25 Oct

5 Signs You Need Your Air Ducts To Be Repaired

Taking good care of your home's HVAC system is essential if you want it to last a long time. However, it can be challenging for homeowners to determine when an HVAC system needs repairs. Luckily, there are some indicators that your HVAC needs professional attention. Here are five signs you need your air ducts to be repaired.
Strange Noises
Strange noises from your HVAC system can signal your air ducts need repair. Banging, booming, and popping sounds can indicate that part of your system is damaged.
Poor Airflow
Poor airflow is another major sign that you need to repair your home's air ducts. There are many reasons poor airflow could occur. For example, your ductwork could have broken or cracked seals. Disconnected or crushed air ducts could also be the issue.
Uneven Temperatures
Another indication that air ducts are damaged is if you're experiencing uneven temperatures throughout your home. When working properly, HVAC systems should be able to keep your entire home at a consistent temperature. However, if you notice that one room is significantly warmer than the others, this can be a telltale sign that your air ducts are blocked, damaged, or ruptured.
Higher Energy Bills
While energy bills tend to go up in the winter, noticing a spike in your bills without a clear explanation can indicate a problem with your system. Faulty or leaking ductwork can be the culprit in this situation.
Mold or Mildew
The fifth sign that air ducts need some professional attention is the presence of mold or mildew. If you start noticing unusual odors while running your HVAC, you may have mold or mildew in the system. Leaks and improper insulation can cause mold and mildew growth. You don't want to ignore this issue, as it can pose a health risk to your family.
Be sure to look out for these five indicators that you need to repair your air ducts. If you notice any of these in your home, consider calling a professional company to examine and repair your HVAC system. Duct Squads offers AC duct repair that will get your air ducts working to their fullest capacity.