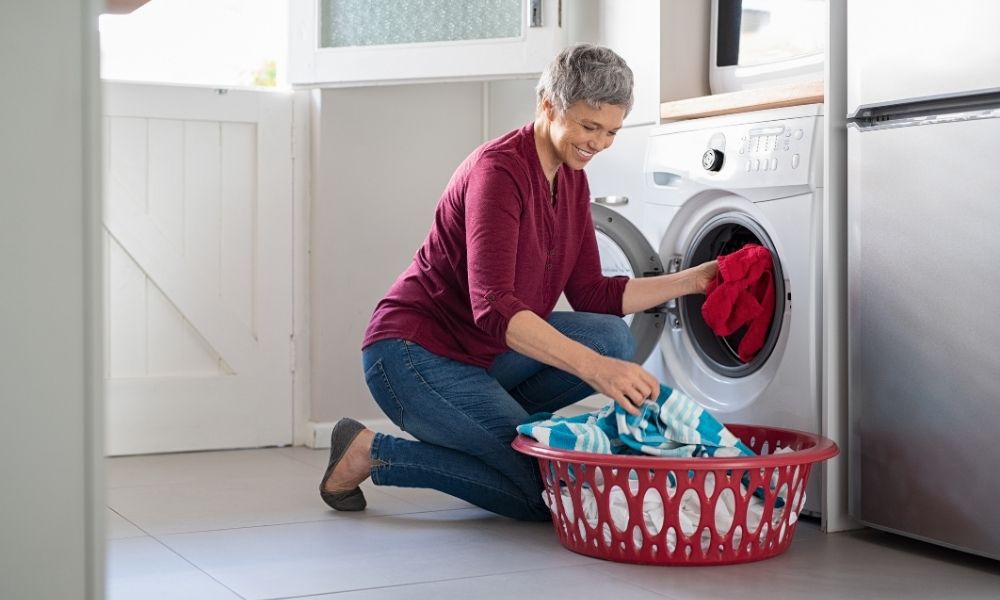 12 Feb

Clothes Dryer Vent Do's and Don'ts │ Keeping Your Dryer Safe

Numerous household maintenance tasks must be completed yearly. Cleaning your dryer vent is one of them. While you might think you know everything you need to about your dryer vent and their exhaust, we've compiled some information to help you. Below we have Clothes Dryer Vent Do's and Don'ts │ Keeping Your Dryer Safe that will help you keep your home as safe as can be!
Do's
You always want to make sure you complete a task like this correctly. Below is a list of do's that you, as the household owner, can safely do for your dryer vent and home safety.
Reduce All Fire Hazards

Clean out the exhaust duct every two years. This allows unrestricted airflow and limits the accumulation of lint.
Clean the lint trap after every single load.

Make sure your dryer is connected to an outlet that's powerful enough to run the machine.
If you need dryer vents installed, please hire a professional.
Please, keep in mind that these aren't all the dryer tips out there; however, they are some of the most important ones. Make sure you always pay attention when taking care of your dryer.
Don'ts
There are somethings that you should never do when it comes to dryers. Not only could it harm the dryer and result in it not working properly, but it can also create and unsafe environment in your home. Some of these 'Don'ts' include but are not limited to: never drying wool sweaters, using duct tape to connect venting materials, and forgetting to clean your dryer vent.
The information covered above in Clothes Dryer Vent Do's and Don'ts │ Keeping Your Dryer Safe allows for you to see some surface levels do's and don'ts that can help you create a safer environment for your home. If it is that time of year to hire out a dryer vent cleaning service, consider us! Reach out to us today for all of your dryer vent cleaning in OKC needs.