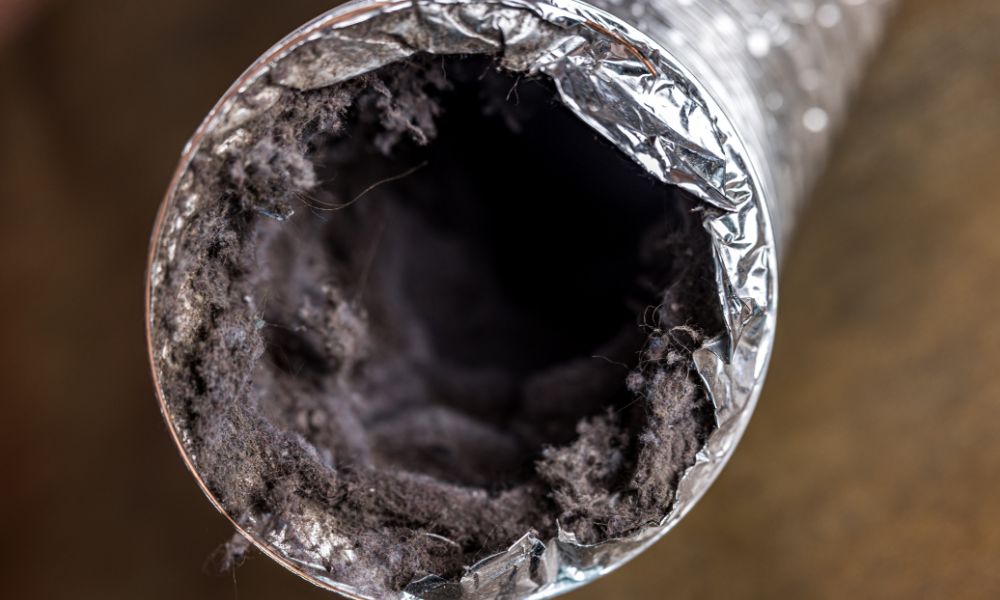 04 Oct

Questions To Ask Before Hiring an Air Duct Cleaning Company

Cleaning your air ducts is an important part of maintaining your home and your HVAC system. It is a great idea to hire a professional service to do the cleaning, but you will want to ask a company a few things before hiring them. Here are the questions to ask before hiring an air duct cleaning company.
Is the Company Certified?
The first thing to ask an air duct cleaning service is if the company has the proper certification. The National Air Duct Cleaners Association (NADCA) is an organization representing HVAC industry professionals and provides certifications for HVAC companies to promote ethical services. A company with a NADCA certification is a trustworthy option for you to hire for your home. Therefore, you should ask companies you are thinking about hiring whether they have certification from the National Air Duct Cleaners Association.
Will They Clean the Entire System?
You should also ask the company if they will clean the entire HVAC system. It is a good idea to occasionally have your home's entire HVAC system cleaned, including the air conditioner, furnace, and supply and return ducts. This process will ensure that you keep your home's system thoroughly cleaned and maintained. Some companies do not provide services for the whole system and will only clean part of it. Therefore, you should ask the duct cleaning company if they can work on your entire system.
How Does Their Cleaning Process Work?
Another thing you will want to know is how their cleaning process works. Staying informed about the cleaning process of your HVAC system is essential for a home or business owner. The more you know, the better. So when you are planning to hire a cleaning service for your air ducts, you should inquire about how they conduct their cleaning process. For example, will they do an initial inspection beforehand? What kind of equipment and chemicals will they use, and how long will the process take to complete?
Now that you know what to ask before hiring an air duct cleaning service, you can start searching for the right company to do the job. Duct Squads is a trustworthy duct cleaning company that will help you clean and maintain your air ducts.