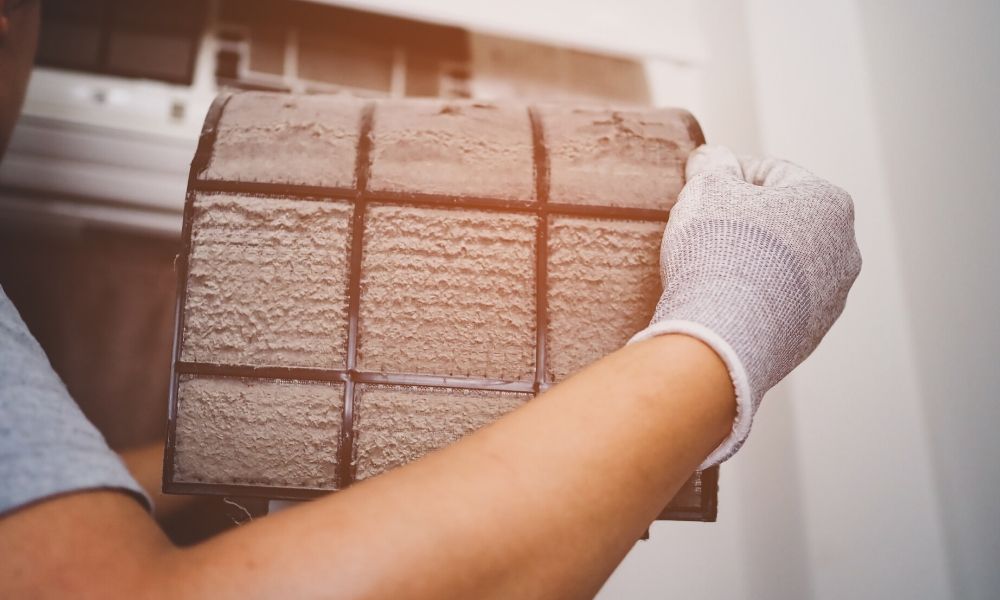 18 Jun

The Importance of Cleaning Your Air Ducts

We all make sure to sweep, wipe, dust, scrub, and vacuum the visible portions of our homes to keep them pleasant and sanitary places to live in. Still, the areas of your home that aren't as visible may be holding you back from having a truly pristine house. An example of this is your air duct network. You may forget about your air ducts' condition, but they can get filthy just like any other part of your home. Uncover the importance of cleaning your air ducts with us.
Unclogs and Clears Out Ducts
In some scenarios, dust may block your ducts to such an extent that they cease to function. Air gets trapped inside and cannot circulate in order to cool or heat your home. Cleaning your ducts means unclogging any large obstructions so that they can perform as they were intended to.
Eliminates Unpleasant Odors
When odors seep into your air ducts, any dust and other particles sitting in them may absorb the smells. These smells might include those given off by food, cleaning supplies, smoke, and pets. Turning on your HVAC system may release those smelly particles, making your home environment disagreeable no matter how much you try to mask the odors. Part of cleaning your air ducts is removing all these particles so that the air passing through the air ducts and blowing around your home is fresh.
Makes Your Living Spaces Cleaner
Noticing visible particles falling out of your duct openings is never a good sign. They may consist of dust and debris, which can cover those floor or furniture surfaces you've just tidied up. At times, vermin such as cockroaches may also move around inside the ducts, and dirty remnants of their activity may show up in your rooms. A proper duct cleaning will eliminate all these contaminants and ensure your home is sanitized inside and out. After the work is done, you won't have anything coming out of the vents when you next activate your heating or cooling units.
If you have any issues with dirty or damaged ducts, call Duct Squads for thorough professional duct cleaning in OKC. We provide cleaning, sealing, and repair for ducts, and we have experience working with water damage and insulation as well.